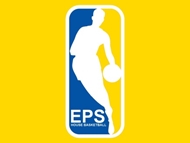 The house basketball is run each year between the 4 houses. In the initial year each house had 2 teams that competed throughout the season, and then on completion the teams would merge for the finals.  In the second year this was revised to have one male team and one female team. The overall winner is taken from results across the competition. It includes scores, and results in the 3, 4 and senior teams. 
Season Structure
Edit
Each house has 2 teams. These teams will play each other over the course of 4 weeks. After these 4 weeks a ladder is set and positions 1-4 will be locked in. 
The finals are then held
1st place v 4th Place
2nd Place v 3rd Place
The two winners go on to the grand final, where they will play in a best of three finals series. 
The two losers will also play in a one off consolation final. 
Previous Winners
Edit
2012 - Gordon
2013 - 
The House Basketball trophy is as yet un-named, just going by the title of House Basketball Trophy. It was first used in 2012, given to the winning house in Gordon. The trophy had been sitting in the trophy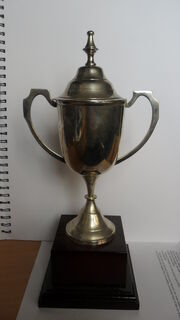 cabinet for a long time with no name or title, so the decision was made to use it again. 
2012 Snapshot
Edit
Grade 5/6 WINNERS GORDON
Grade 4 - Paterson
Grade 3 - Lawson